Remove all the stress of organising your special day and tailor a package to suit your budget. We can organise every element of your special event or you can choose what you'd like to do yourself.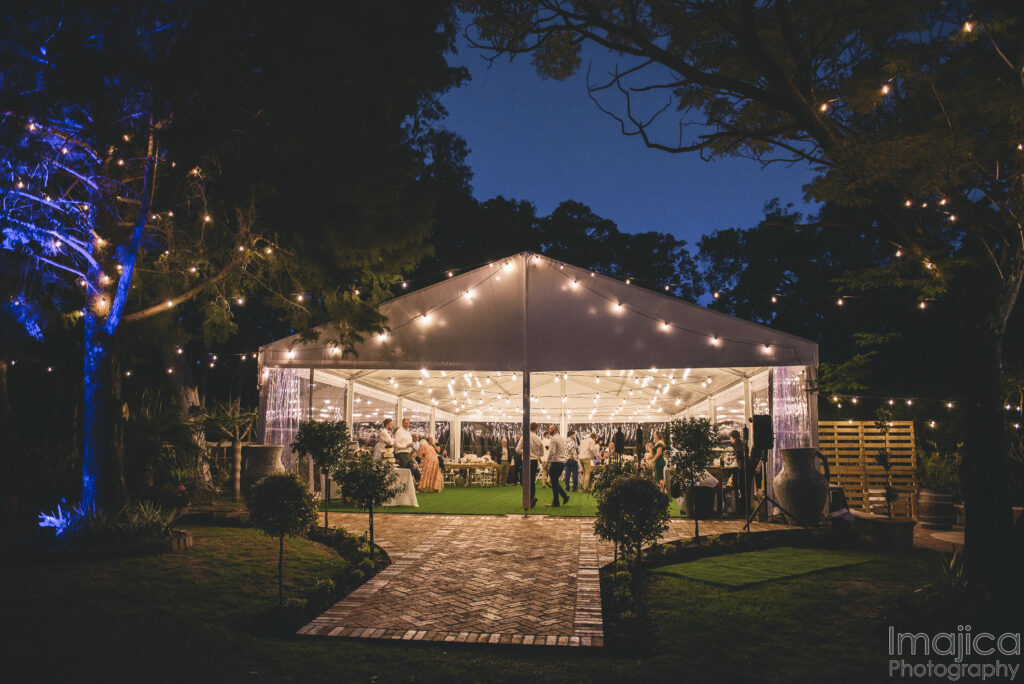 At Rothwood we have taken a historical 5 Acre property with an old homestead and created a unique superbly landscaped rustic garden venue. You'll experience private gardens which incorporate the natural vegetation, the cool flowing brook and hundreds of introduced plants. The many outdoor and undercover areas along with the recent addition of an enclosed marquee with a capacity of 100 makes Rothwood the most desirable event venue in the Perth region.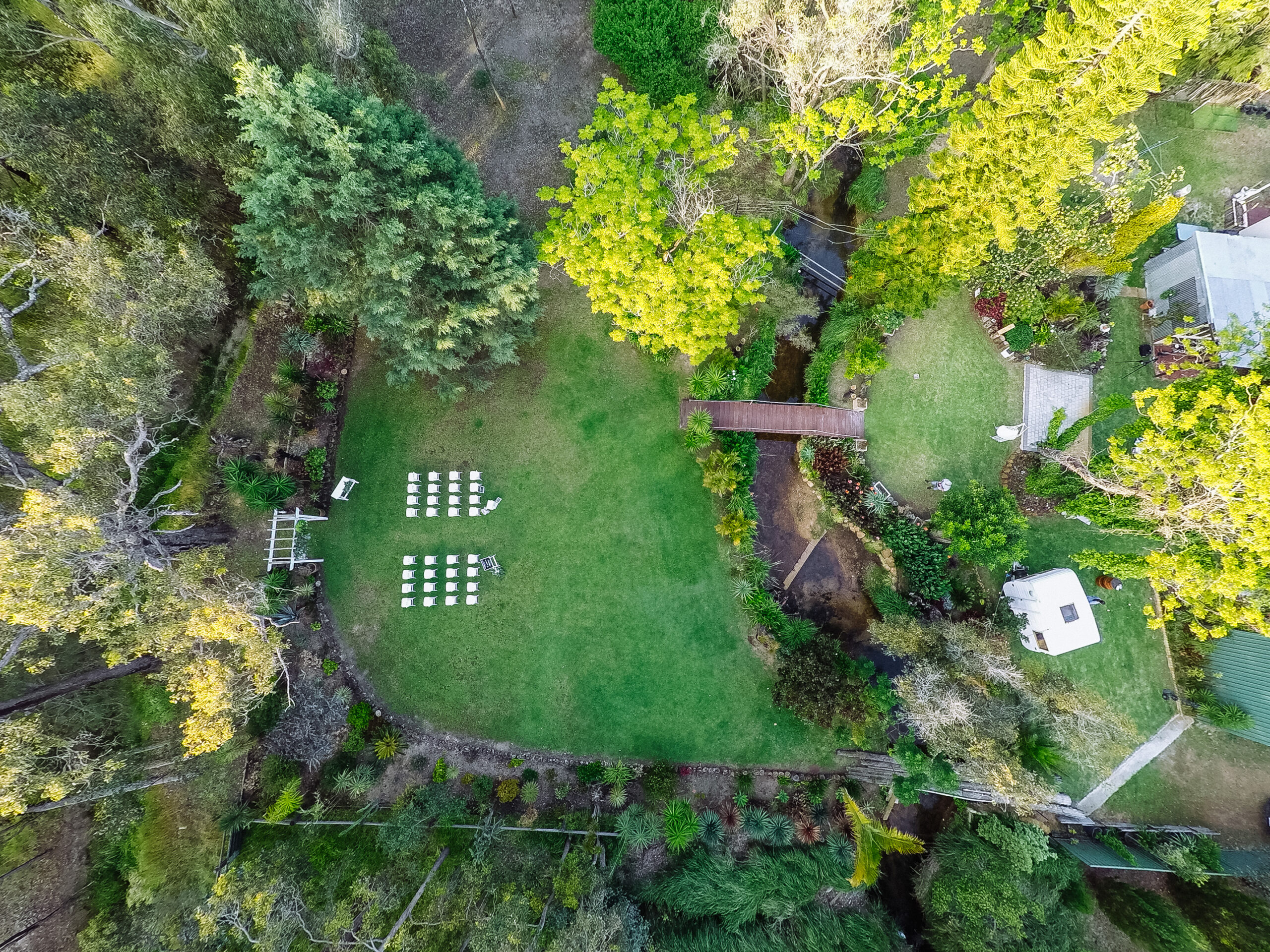 We take a completely flexible approach to your special day. We have the best location and we can match that location with everything you need for a fully planned wedding or event. We can organize and customize your whole ceremony from Celebrant, Styling, Cakes, Menus, Music, Flowers and even on or offsite accommodation with 5 incredible rooms and full facilities for the wedding party.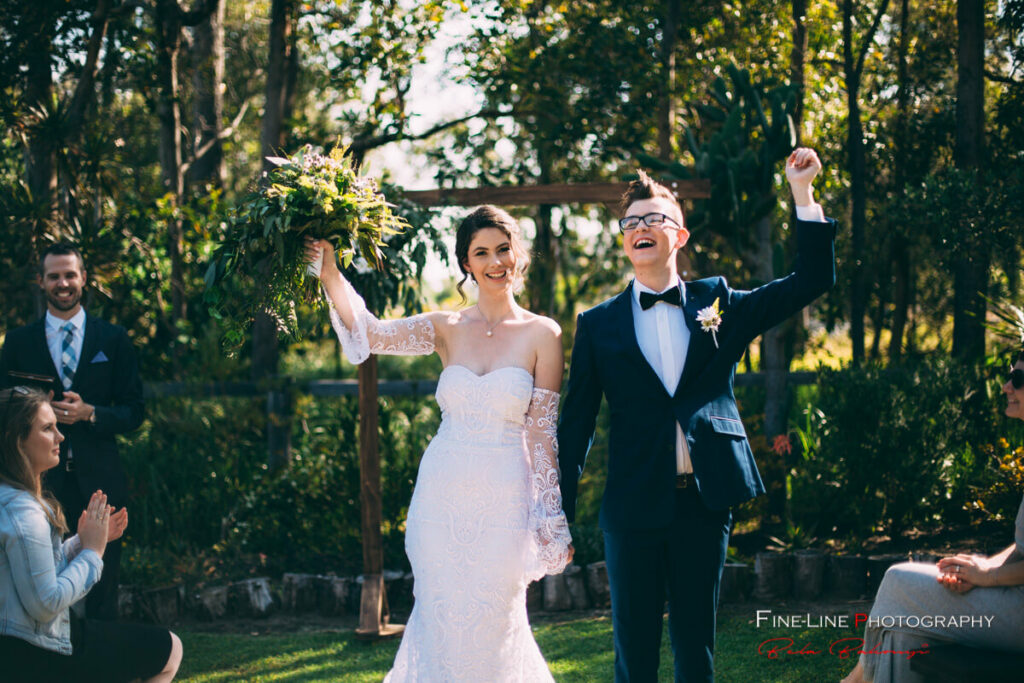 Rothwood started off by being very much a DIY & BYO type of venue. Couples would stay with us for the weekend or in some cases much longer. Since our early days we have made grown into a much more flexible wedding venue providing a plethora of wedding options. Including working with some of Perth's leading wedding suppliers.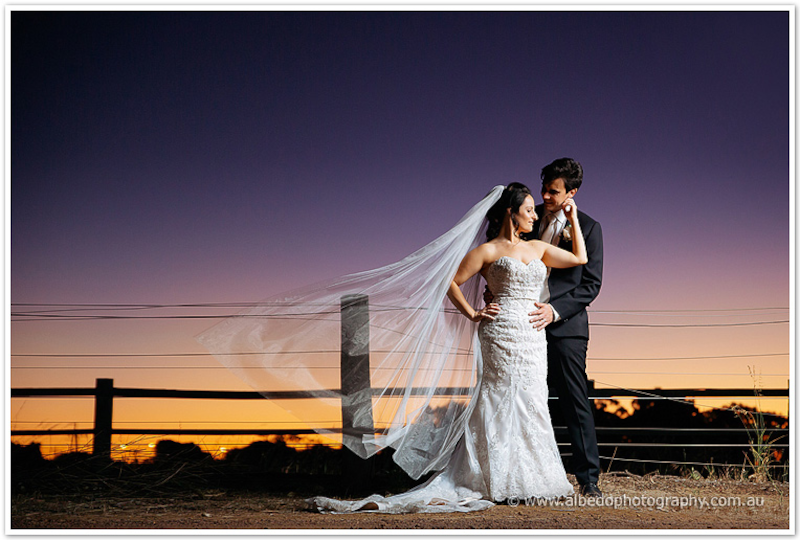 The option to spend a whole weekend with loved ones in our Homestead is one of our most appealing features. Of course the gardens are where couples love to have their Ceremony and reception. But the option of being able to carry out last minute preparations and maybe a few drinks the night before your wedding, and then having somewhere to stay as your day finishes is a huge advantage to our venue.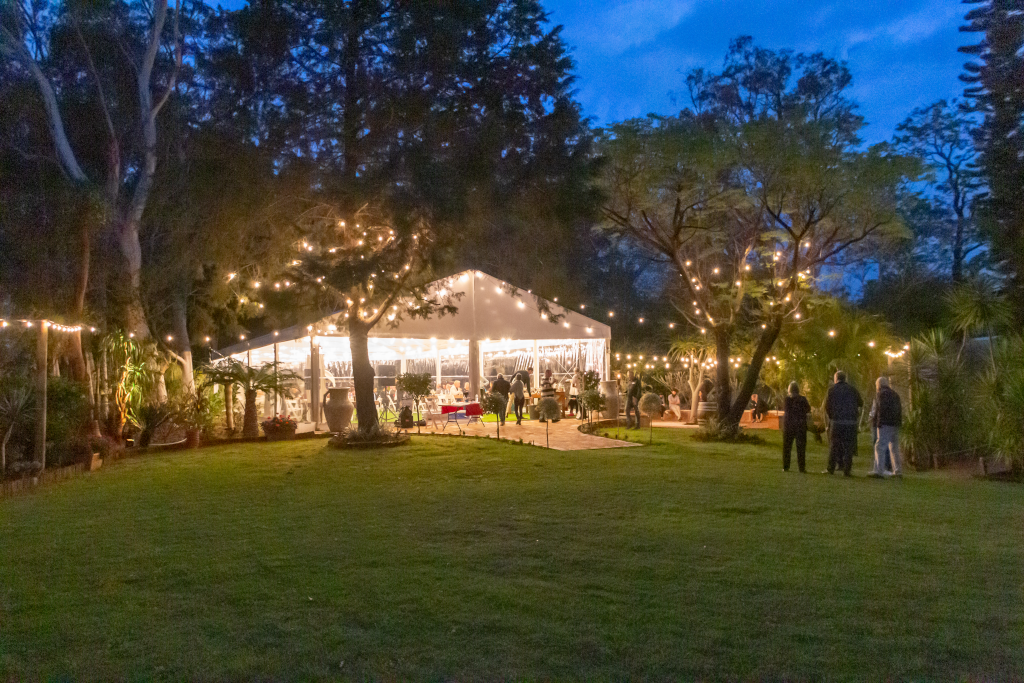 The new Marquee and Havilah gardens have added so much more to our venue. Previously as a garden only venue we were somewhat exposed to the elements. Now we have room for a Ceremony and reception undercover in spectacular surroundings, which can be seen through the clear walls of the Marquee.
Wedding Packages You'll Love
Providers Who Understand You
An Exclusive Property Just For You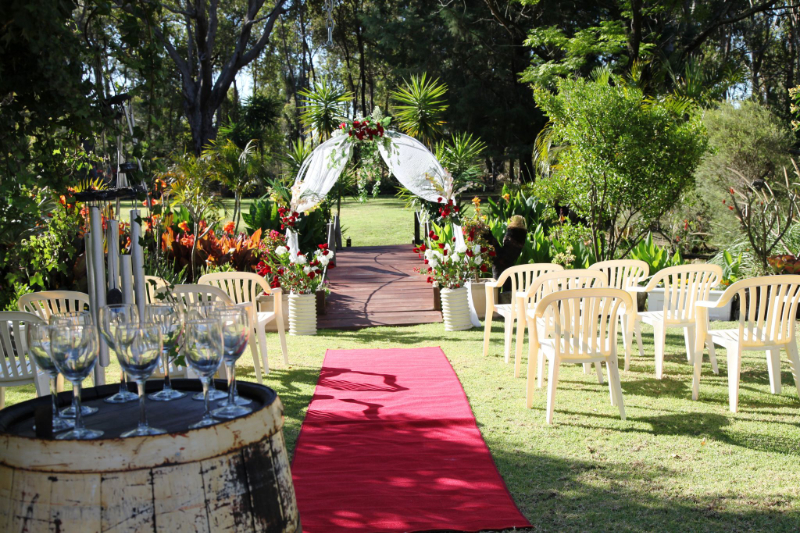 We have a list of options to suit any budget.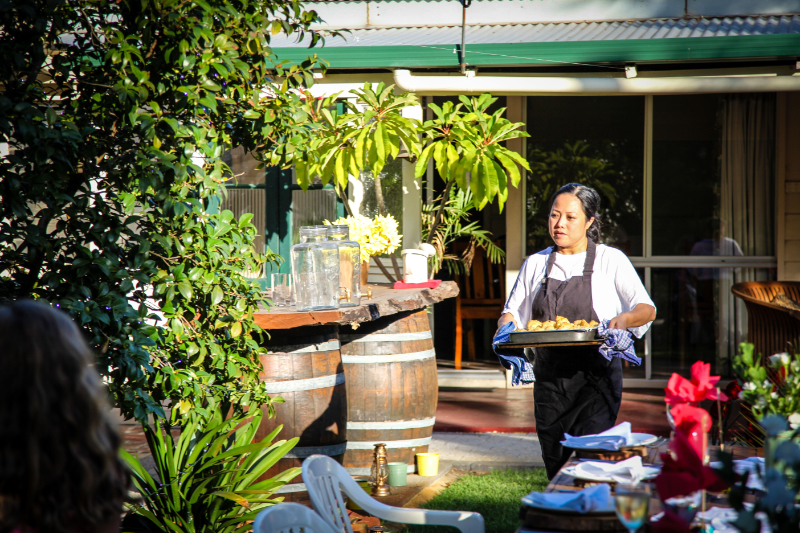 Expert planning and experience provide lasting memories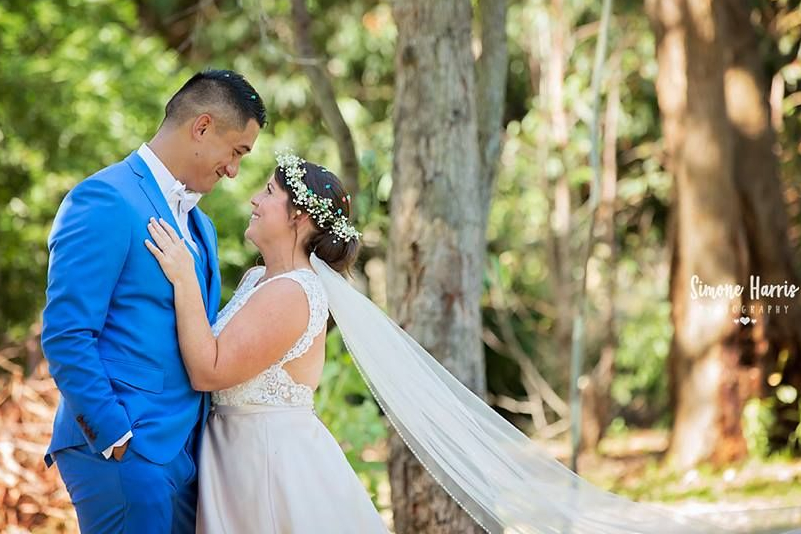 Whatever the season, Rothwood is always a very special place