Rothwoods Mid Week Mini Micro Ceremony
This option is akin to a registry office but $$$million$$$ times better.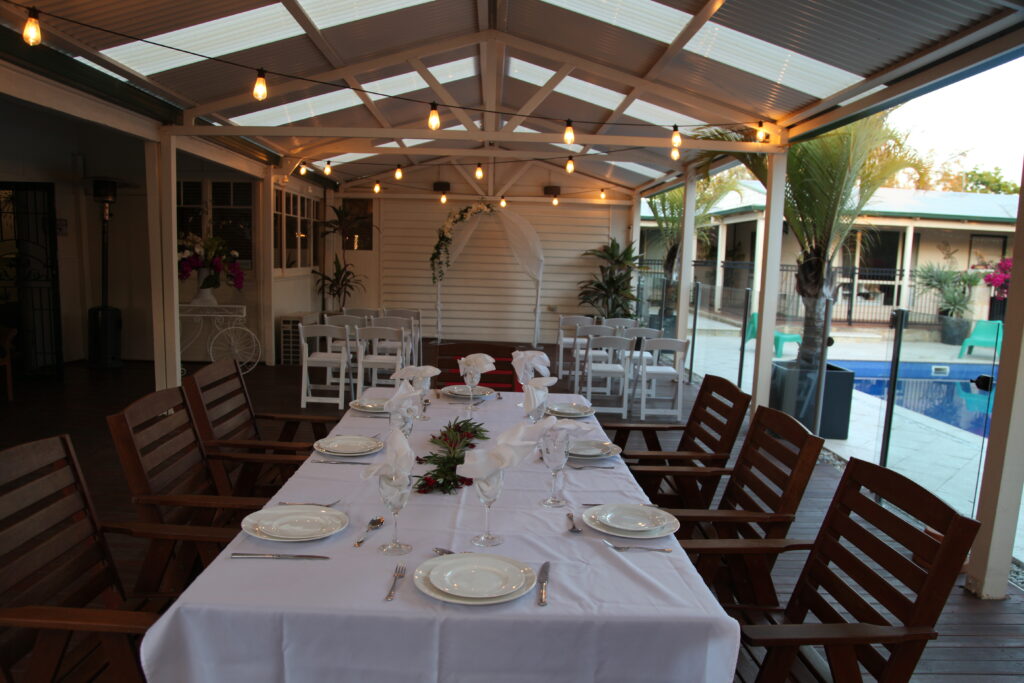 This option is for couples wanting a very simple Ceremony for up to 10 guests at a very affordable price at Perth's premium wedding gardens. You're able to arrive at Rothwood in the full knowledge that the Ceremony is set up for you. After your Ceremony you have time to use all of our grounds to make those pictures that will last forever. If you wish to bring drinks and nibbles for your guest then that's fine too. As with our Midweek pop up wedding the example given here is a starting point. If you have say 20 guests we can add on a price per person. Or if you would like to stay longer than the 90 minutes we can add that onto this option in half hour increments. We also have lots of extra garden furniture and add on's to hire if your budget allows. This is how we can tailor your wedding so that it's completely what you want and we always say no 2 weddings have ever been the same.
Priced from $500 and includes:
Exclusive use of our gardens for 10 guests for up to 90 minutes.
Ceremony set up and pack down included
10 plastic chairs
Arched wedding Arbor
Wine barrel
Drink and food table
Red carpet
$25 per extra guest, $500 per hour for extra time
Extra's available
Under cover area available in-case of inclement weather