Rothwood's All Day Option
This option provides Ceremony, Reception and Accommodation all in one location
Priced from $8,000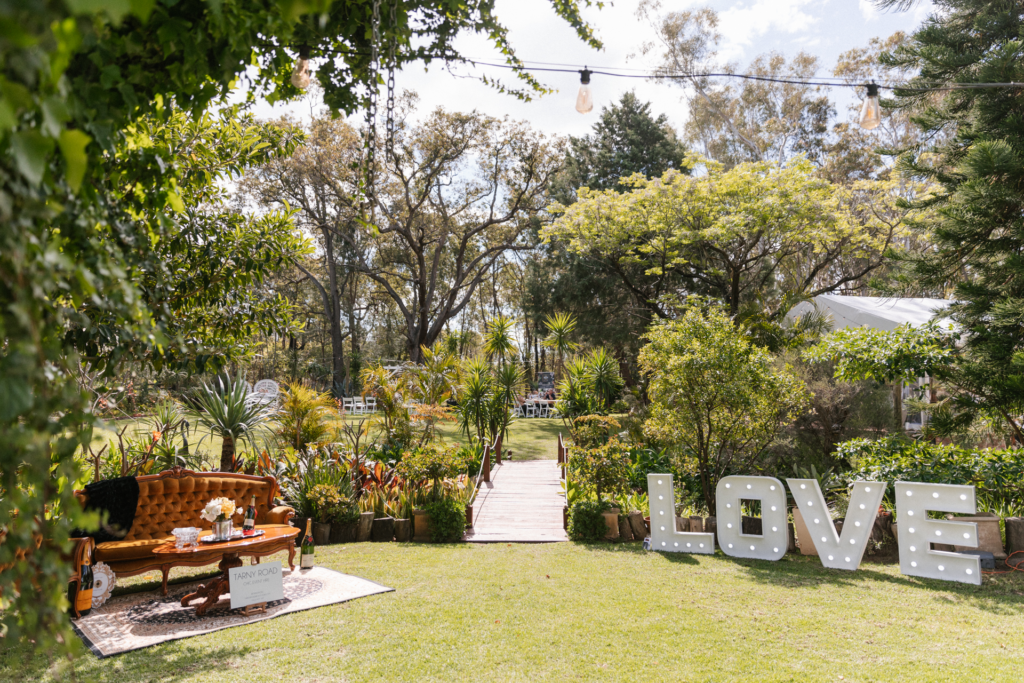 Exclusive use of our venue including, gardens, Marquee and our 5-bedroom, 3-bathroom Homestead. This allows you and your bridal party of close friends and family to spend some special time together. Whether the night before your wedding, the night of your wedding or both. We can even add on extra nights accommodation for those who have guests coming from further afield to make your stay even more memorable. The advantage of choosing this option is that, what better way to start your wedding than to have a lovely evening catching up with close friends or family the night before your wedding. Your able to go through your last minute plans, make those final touches to the flower decorations, maybe take in a BBQ and a few glasses of bubbles while having a mock rehearsal run through. Then of course the night of your wedding when your guests leave you can simply retire to the Homestead for a good nights sleep. Some of our couples who have guests travelling Internationally, overseas, Interstate or even Country WA, make use of our homestead for extra night accommodation while they're staying in Perth as we're only 15kms from the CBD and International airports.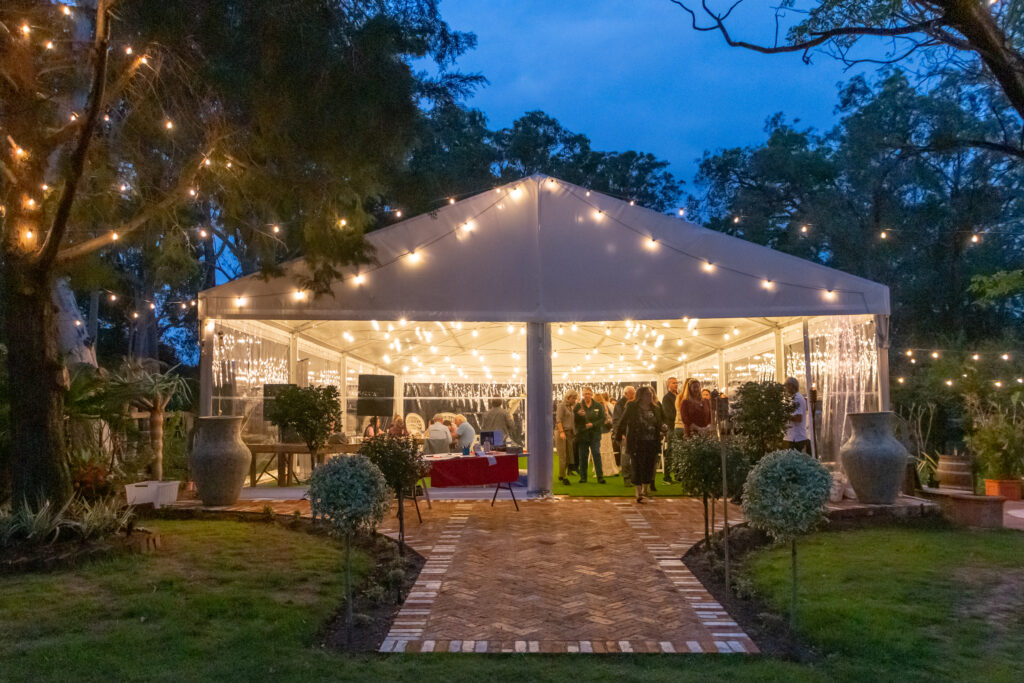 This includes all that our 1-day option offers plus accommodation for 1 night with up to 10 guests.
Check in before your day is from 2pm with an end time of 11pm on your wedding day.
Check-in the day of your wedding is from 11am and a check out of 10am the following morning.