Mid week Popup Ceremony and Small Reception
This option offers fantastic value for those with a smaller budget to still enjoy the garden and surroundings of Rothwood. Prices start from $2.500 for 40 people for up to 4 hours. We take care of your Ceremony and reception set up and pack down for you. You're welcome to add onto this option with other vendors of your choice such as BYO food and drink, Flowers, Celebrant and photographer. We can help as much or as little as you wish in creating your special day.
Priced from $2,500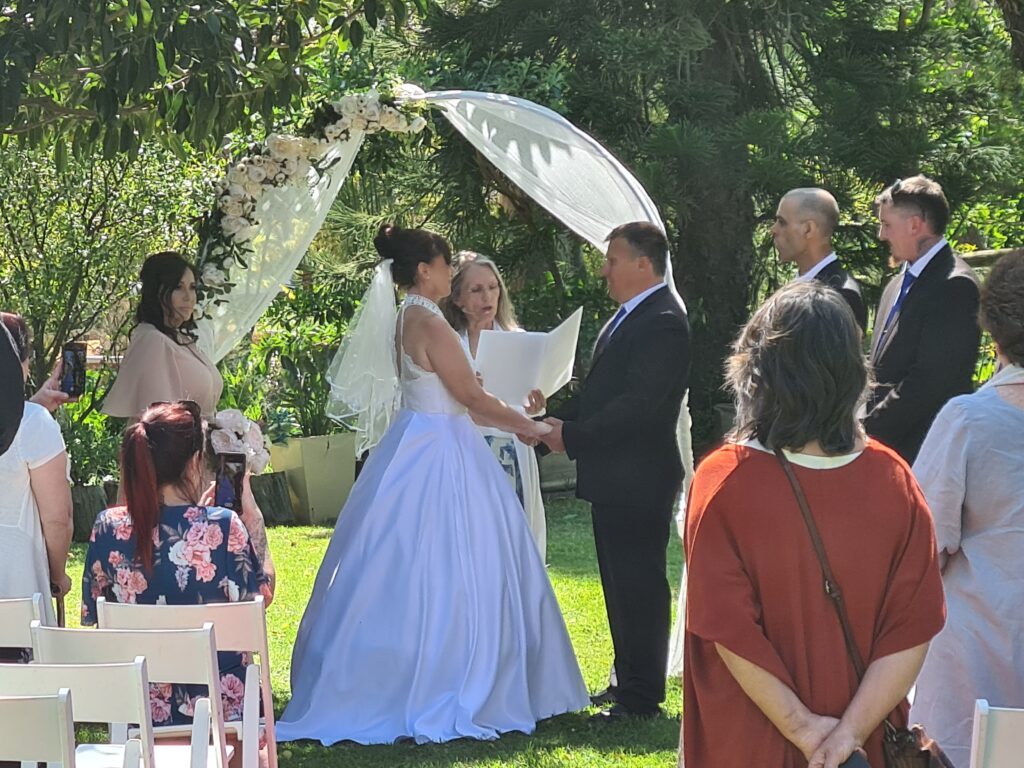 This allows you to tailor your very own wedding plan
As with our midweek mini micro wedding the example given here is a starting point. If you have say 50 guests we can add on a price per person. If say you would like to stay longer we can add that onto this option. We also have lots of extra garden furniture and add on's to hire if your budget allows. This is how we can tailor your wedding so that it's completely what you want and we always say no 2 weddings have ever been the
Price includes
Exclusive use of our gardens for up to 40 guests for up to 4hours
Ceremony set up and pack down.
40 White Americana chairs
3 rustic tables
Ornate Cake Stand
Signing table and bench seat
Choice of Arbor
Red Carpet
Under cover area available in case of inclement weather