Accommodation
Rothwood's beginnings were as a short-term accommodation business. Regularly winning awards on Booking.com, Stayz and other OTA'S for maintaining a high standard of customer service and very high review rating. We prided ourselves on having the most comfortable bedding to provide all of our guests a great night's sleep.
Priced from $1000 a night for up to 10 people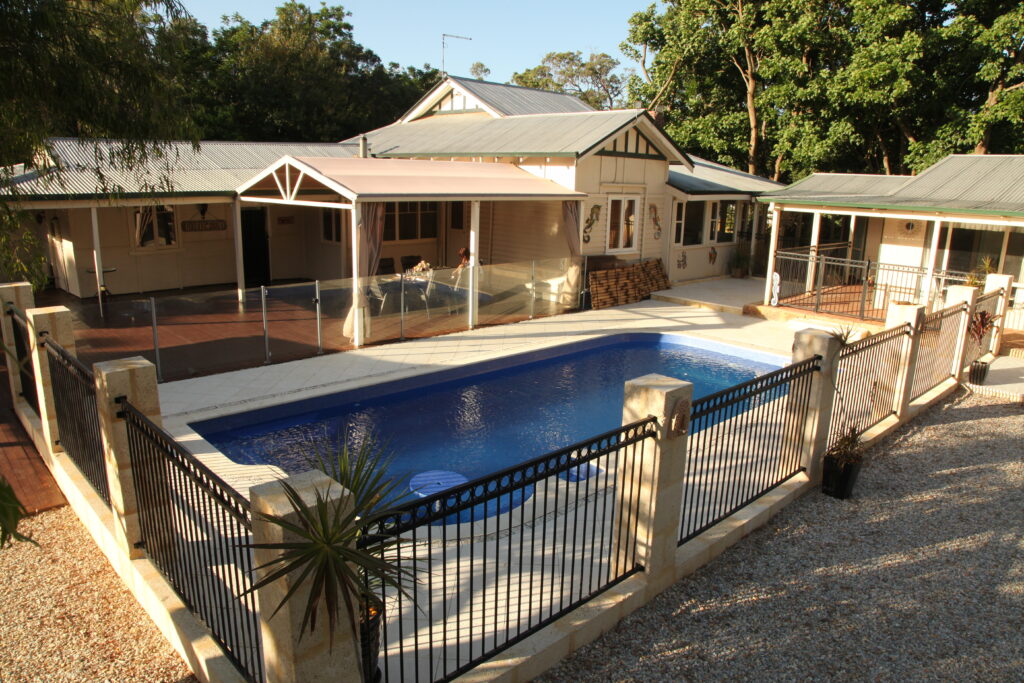 The Original Homestead boasts 5 bedrooms with King sized bed, 3 bathrooms, a large Kitchen/ breakfast room, entrance lounge with a potbellied fireplace, formal dinning room and another lounge which has become the room where all of our beautiful brides get ready for their big day. Including dress fitting and hair and make-up.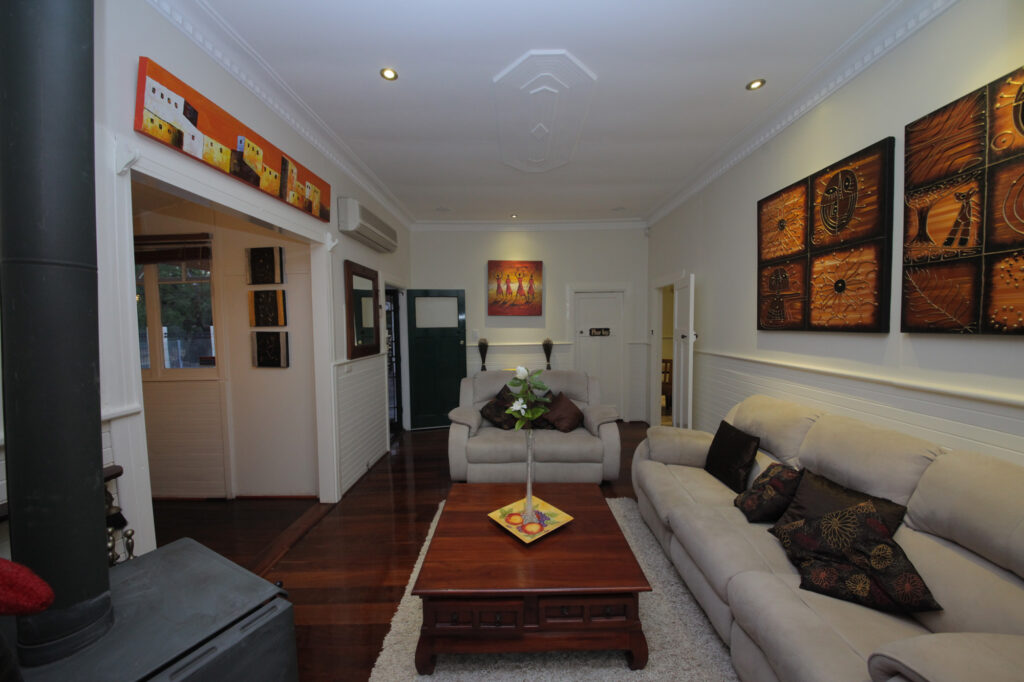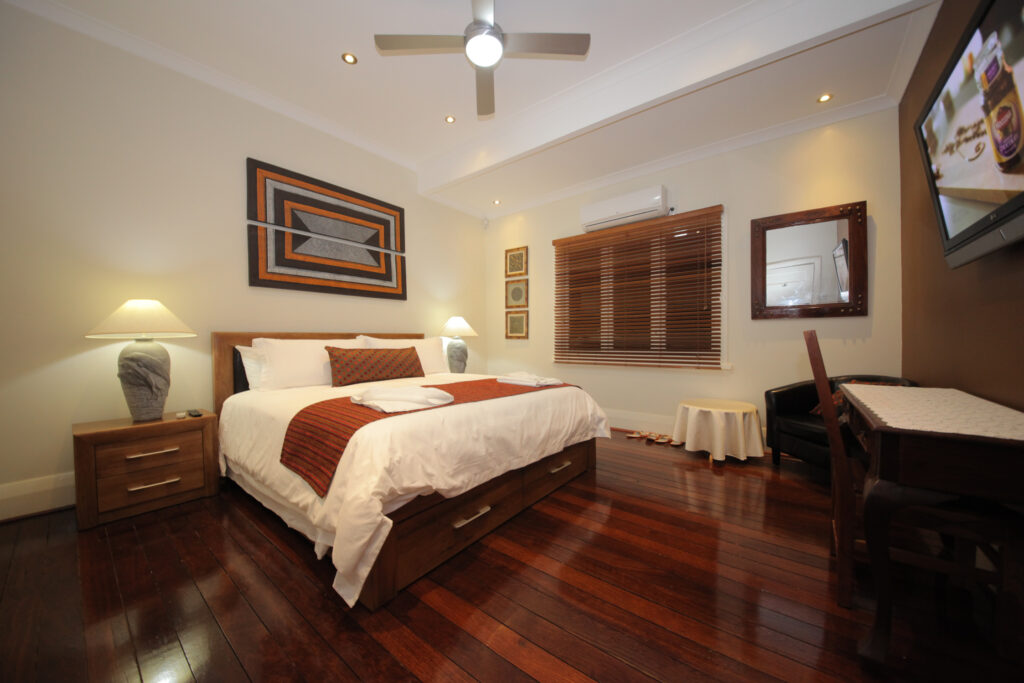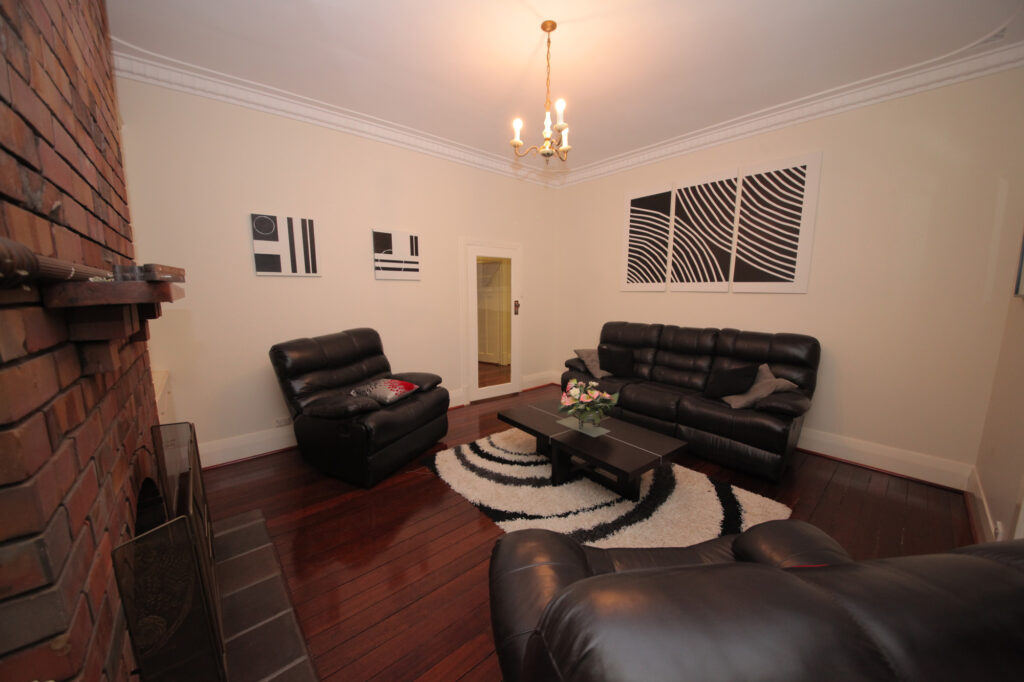 For those couples that have guests coming from overseas, interstate and even Country WA, Rothwood provides the perfect venue not only for your garden wedding but we're able to host up to 10 guests. This comprises of close family and friends and more often than not your entire Bridal Party.
The deck and pool area provide a great space to enjoy pre wedding drinks the day before your wedding or to sit and talk about your day with loved ones the day after your wedding. This space really comes into its own when the fantastic Perth weather comes to Town.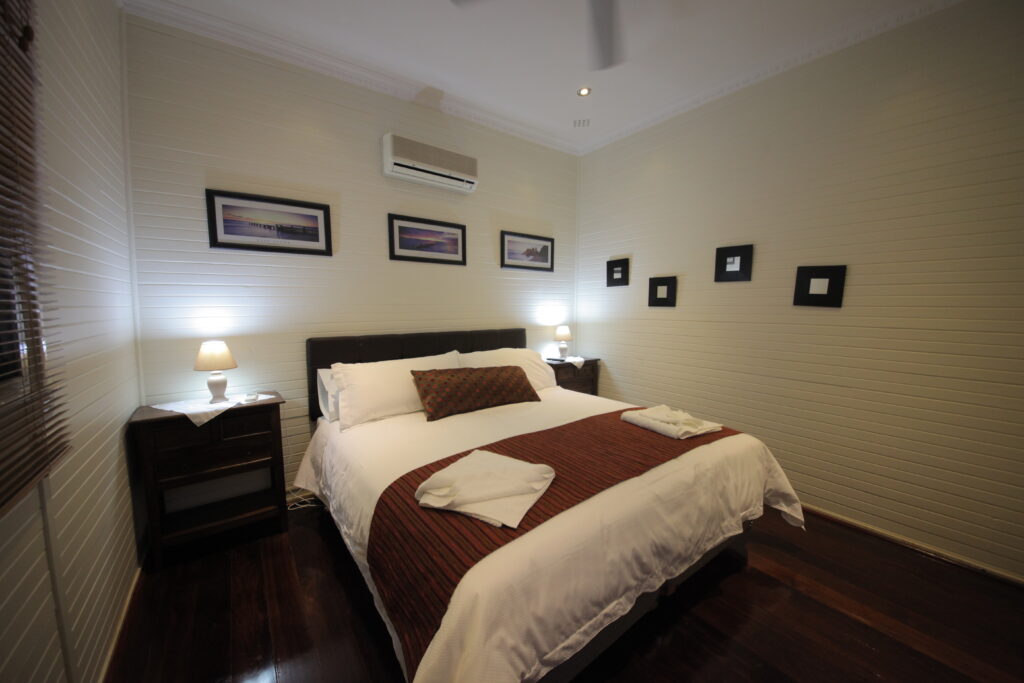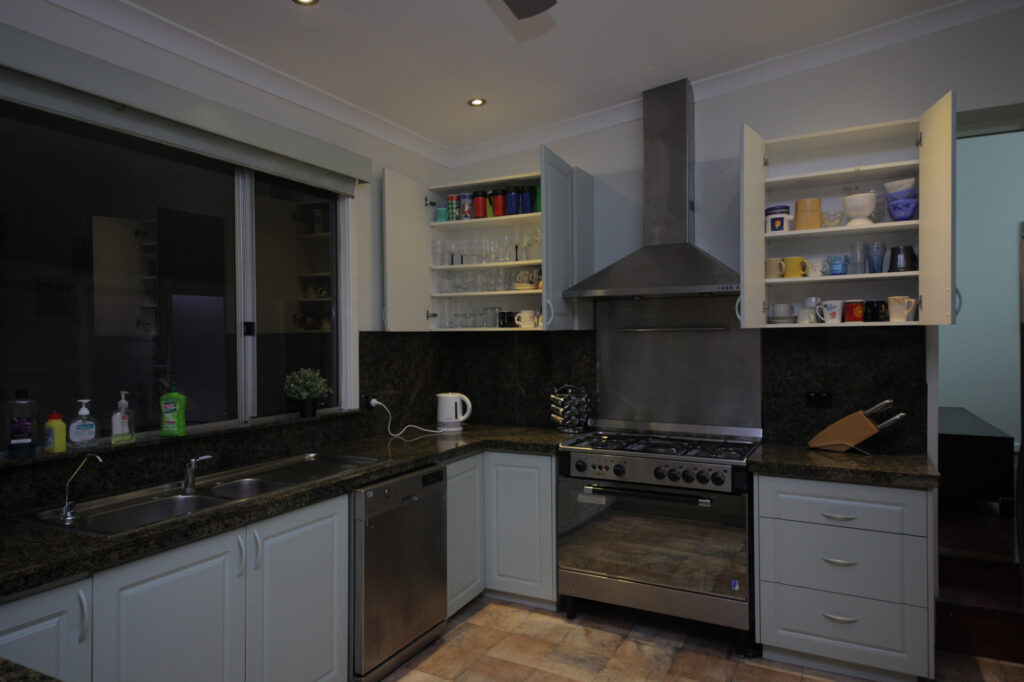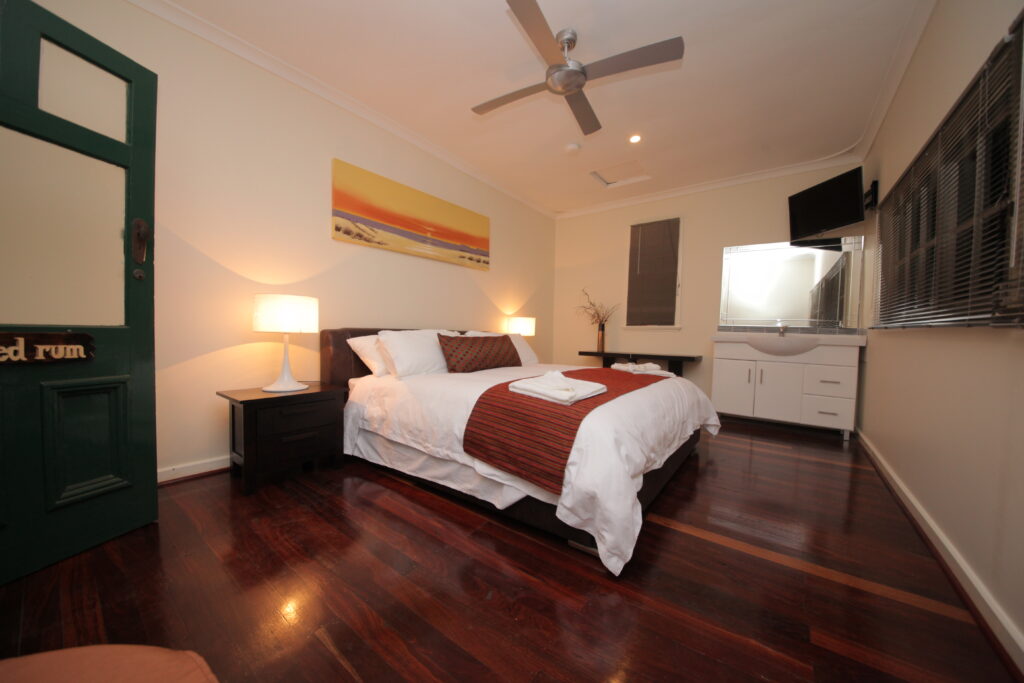 For those couples who have guests travelling from further afield and would like to stay at Rothwood for their entire stay while in Perth, extra nights accommodation can be provided for. On the odd occasion during the week we still offer short term accommodation to our regular guests who have to travel to Perth on Business or just for that getaway experience. But this is during the week only and of course if you book Rothwood for your wedding you get the whole venue exclusively to yourselves.