Corporate Events, Product Launches and Functions
Let Rothwood be the venue for your next Corporate Event. With easy access to the CBD and Perth Airport, and plenty of parking, Rothwood offers all you need for a successful and memorable function. Contact us to discuss your requirements. Prices are on a cost by cost basis.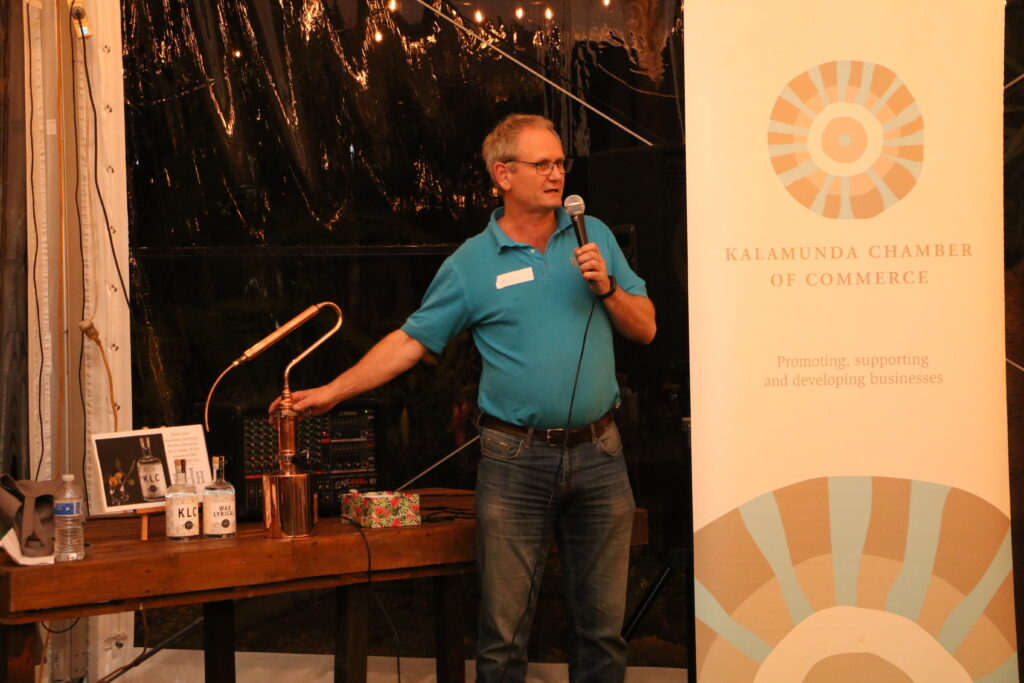 Product Launches
Whilst slightly unconventional Rothwood offers a great garden outdoor space or setting for product launches. The private gardens and Marquee offer a great entertaining space for your special guests to be totally taking in by your product. Not only can you display your product but the relaxed environment and privacy will give you the upmost time with your VIP guests.
Add to this, no hassles with parking, close to the airports for higher management who might be flying into Perth and only 15 minutes from the Perth CBD.
Our accommodation is also a great addition to our list of things we can provide. If your product launch turns into a bit of a party then why not stay the night in one of our 5 guest bedrooms. Food and BYO drink is allowed or we can help cater and provide any other services that maybe required.
Community gatherings
As I write this content we've literally just taken a booking for a Holy Communion Ceremony for 80 local Christians from a Church in Wattle Grove. They're hiring out our venue for an afternoon of Prayer, Communion and Thanks giving. We see this as a great way to provide local groups somewhere very private and secluded for carry out the endeavors.
We also had several groups of varying persuasions have their AGM'S or monthly networking meetings here inside the Marquee with tea and coffee supplied by us.
For all of these varying events that our venue may be used for we can always offer our accommodation if required. We have a large list of garden furniture and can help set up ,style or help in whatever way is needed to make your event run smoothly.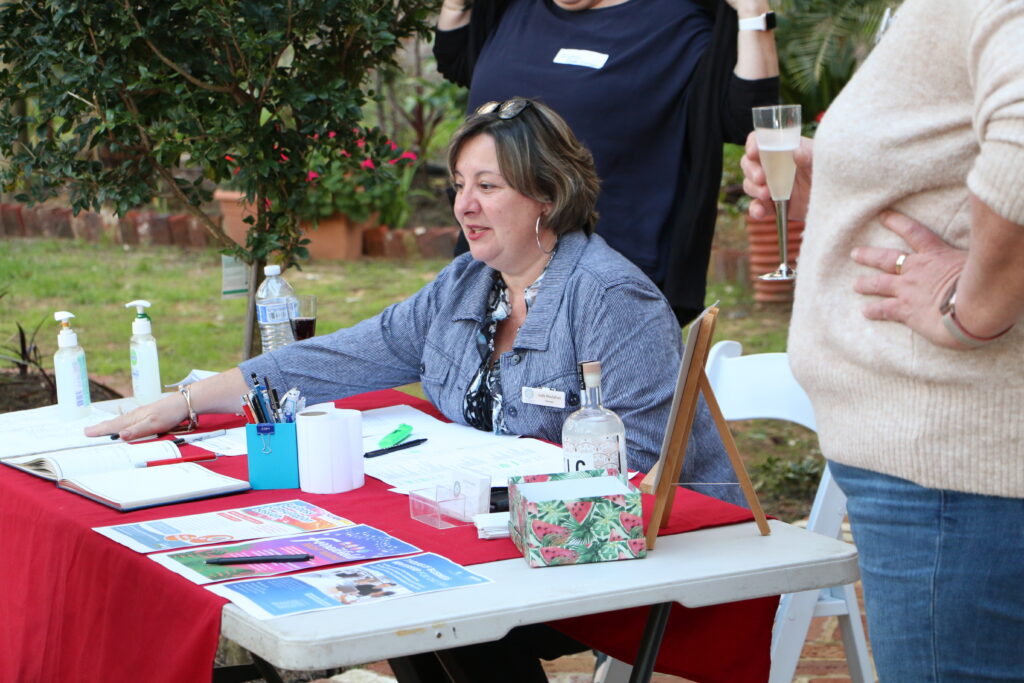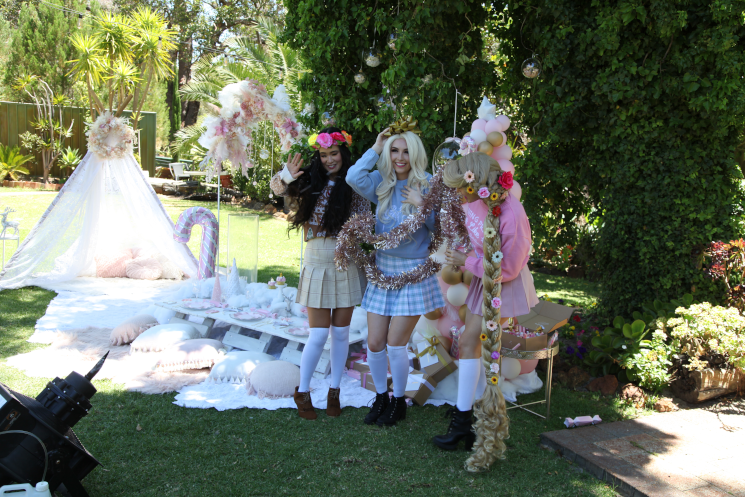 Fairy Princess parties
We had the great honor to host these lovely ladies from Elle's Enchanted Entertainment. Not only do they create a magical atmosphere in our gardens for their little Princess's birthday parties which are quite spectacular and include, Picnics, wigwams, cupcakes, little ponies dressed as Reindeer and unicorns, dress ups and so much more. They also have a learning side too , where they use their skills in singing dancing and performing to educate the little ones about bullying, drugs, and how to behave like little Princesses.
Of course this is just an example of what we can host in our private surroundings and gardens. If you have an idea of something like this that you would feel fits in with our easy going vibes at Rothwood please get in touch as we'd love to hear your ideas.
Modelling shoots
Rothwood has successfully provided a great setting for several modelling shoots and even a back drop for filming a boot camp.
There're lots of quirky spots throughout our grounds and gardens that provide a very colorful back drop for any kind of shoot. Whether it's amongst the trees, by the stables or even a swimming pool shoot there are lots of possibilities.
Again we can provide accommodation if people are travelling to work on these projects. We recently had a group of African models fly into Perth from all over Australia. We're pleased to say the shoot went very well and we were able to take care of their accommodation requirements while they were in Perth.